About Us
Check Us Out Cars has been purchasing used vehicles on the Central Coast & Surrounding areas in 150 mile radius from Paso Robles for the last 20 years. We can come to you or you can visit us at our location. We give very competitive offers and are told by our customers that our offers are higher than local dealers, no low ball offers from us. We want to help you with your car selling experience, Check Us Out Cars knows 2020 has been a very challenging year and our team of professional associates are here to help you with selling your vehicle.
Step 1: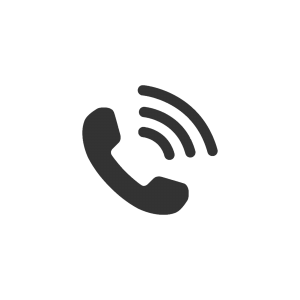 Call Us
Step 2: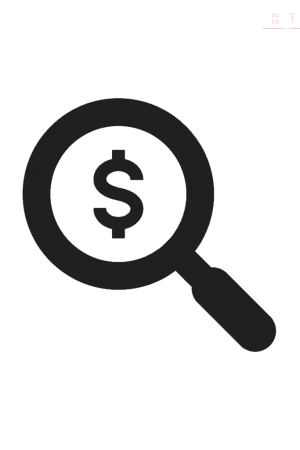 GET AN OFFER
Step 3: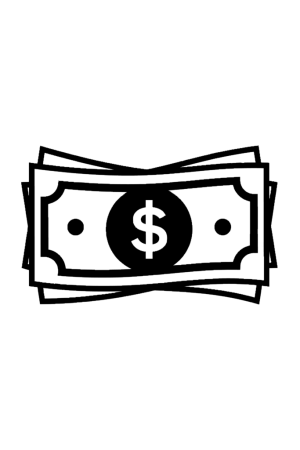 gET PAID
Appraisal process
FILL OUT OUR CONTACT FORM AND ONE OF OUR TEAM MEMBERS WILL CONTACT YOU TO SCHEDULE AN OVER THE PHONE APPRAISAL
Reviews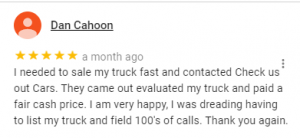 customer satisfaction
We believe that every person is capable of getting a fair price.